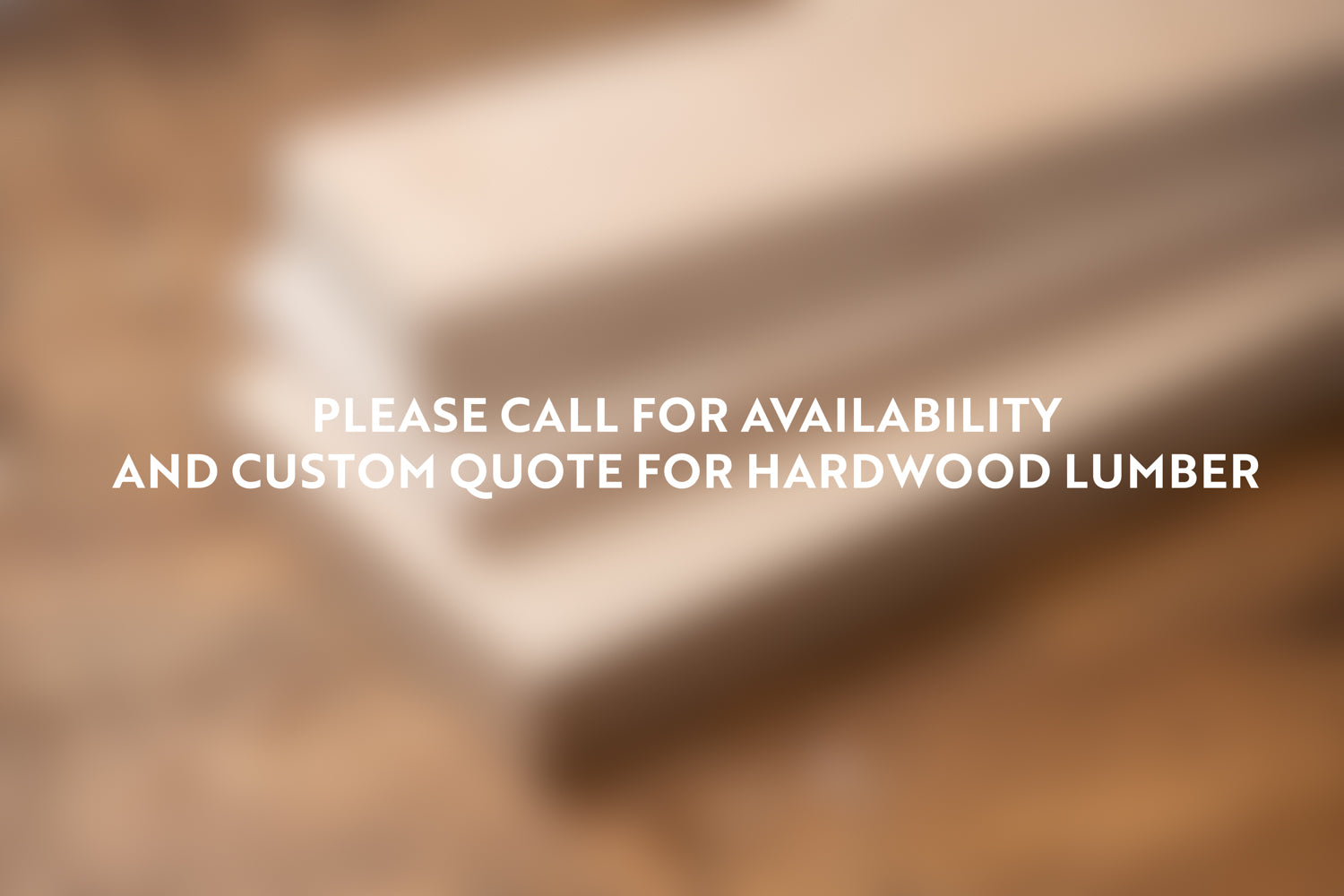 Please call for availability and a custom quote on Lumber products.
North Castle Hardwoods produces white ash wood boards from true White Ash (Fraxinus americana) timber.  Our ash lumber is harvested from select forests to ensure consistent color and texture. Second-growth commercial white ash is particularly sought after because of the inherent qualities of this wood.  It is heavy, strong, hard and has very high resistance to shock. 
To learn more about our proprietary grades, check out our custom grading rules that are always a notch (or two) above the competition.