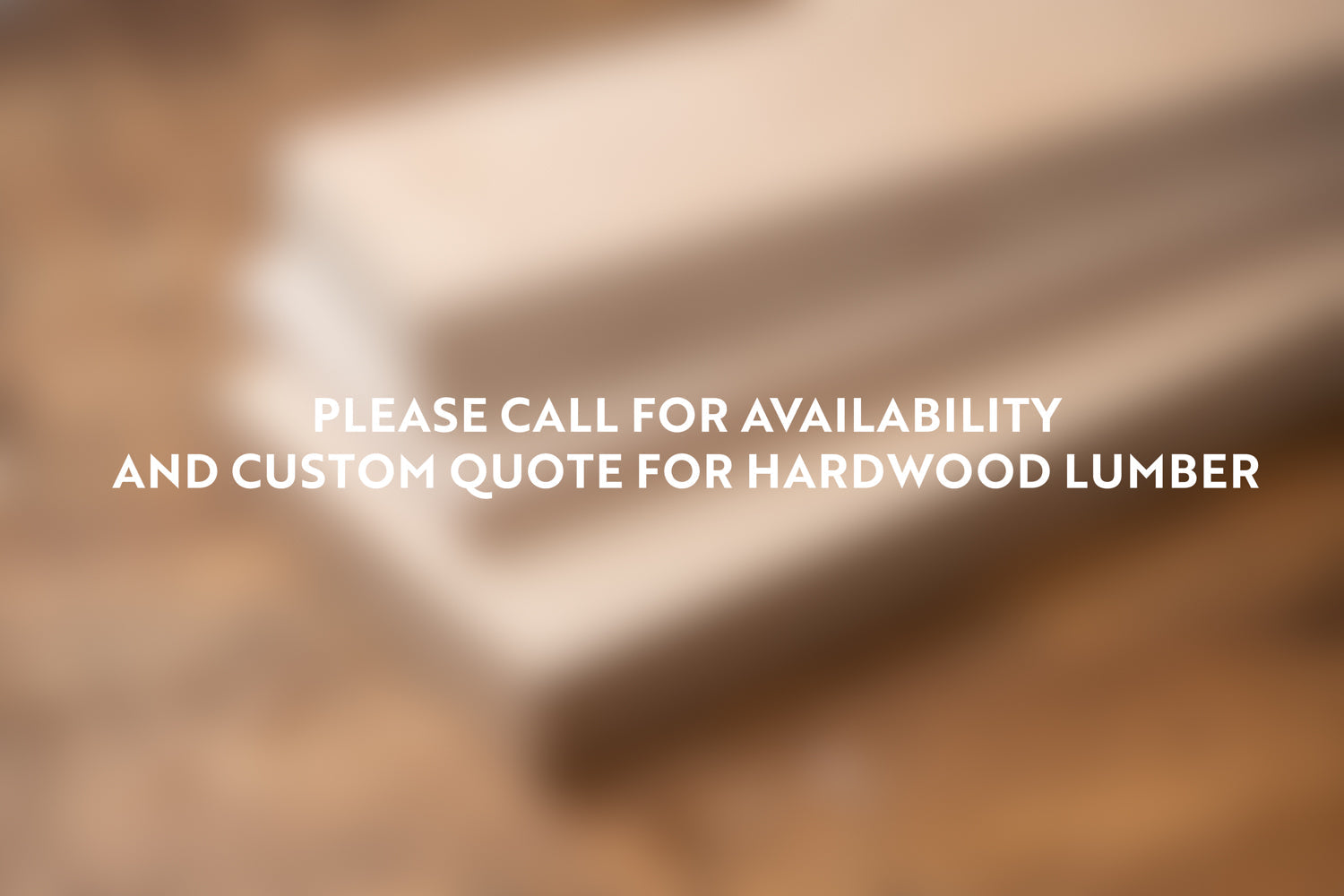 White Oak (Quarter Sawn) Lumber - Hardwood Lumber
Please call for availability and a custom quote on Lumber products.
There are many oak species that are categorized in the "white oak" family.  At North Castle Hardwoods, we strive to narrow down our white oak product offering to specifically genuine white oak (quercus alba). This is how we can offer such a consistent product.
Quarter sawn white oak is sawn at approximately 90 degrees across the grain to produce the characteristic ray flecks across the face of the board.  These characteristics are highly sought-after.
White oak is uniquely versatile and is very resistant to wear. White oak is heavier and harder than its relative, red oak. The heartwood is moderately decay-resistant and often used in outdoor applications. It is an excellent choice for furniture, table tops, and architectural applications such as cabinetry.  It makes a beautiful wood to mix in as an accent with other species.  An important use of white oak is for planking and bent parts for ships and boats.
To learn more about our proprietary grades, check out our custom grading rules that are always a notch (or two) above the competition.