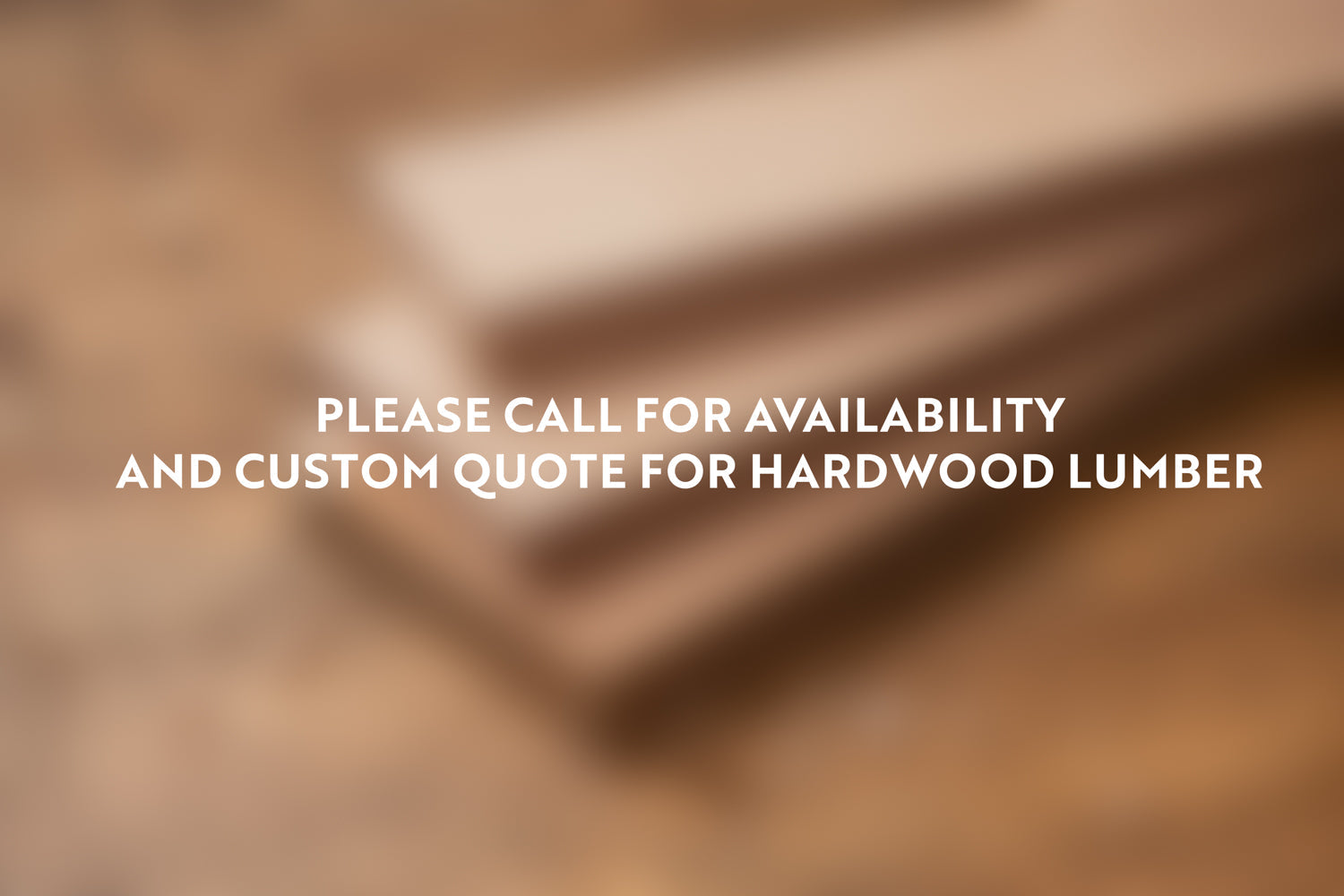 Red Oak (Quarter Sawn) Lumber - Hardwood Lumber
Please call for availability and a custom quote on Lumber products.
Our red oak is sourced from the Great Lakes regions of the United States where the best genuine northern red oak (quercus rubra) grows. We work with our loggers and sawmills to harvest from regions that produce the highest quality logs. From the selected logs, only a small percentage meet our standards and can be milled into our rift and quartered red oak lumber.
Red oak is well known for its durability and consistent appearance. It is a good choice for furniture, tabletops and architectural applications such as cabinetry, stair parts and moldings.
To learn more about our proprietary grades, check out our Grading page.