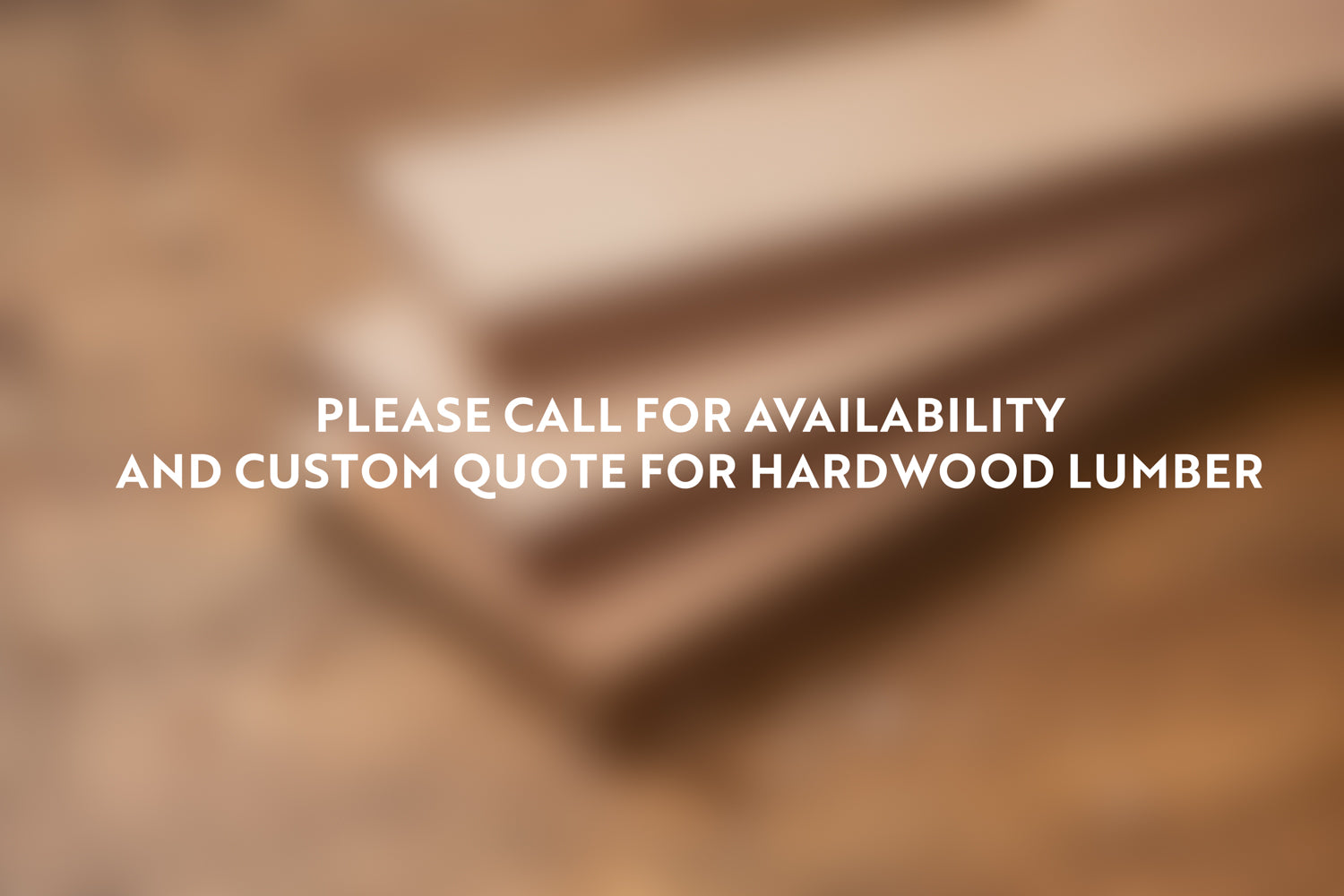 Cherry Lumber - Hardwood Lumber
Please call for availability and a custom quote on Lumber products.
Our black cherry (prunus serotina) is sourced and kiln dried for consistent color and texture. Cherry can be straight-grained or figured with a red-brown colored heartwood, a bright yellowish sapwood and natural characteristic gum spots. While gum spots are a natural character that cannot be completely avoided, North Castle Hardwoods ensures minimum gum by limiting our logging area to where the best timber is grown.
Cherry is well known for its durability and dimensional stability after kiln drying. It is a good choice for furniture, table tops, architectural applications such as cabinetry or as an accent to mix with other wood species. Our cherry dimensioned stock is free of large knots and has low sap content. When finished, cherry has a smooth satiny texture.
To learn more about our proprietary grades, check out our custom grading rules that are always a notch (or two) above the competition.